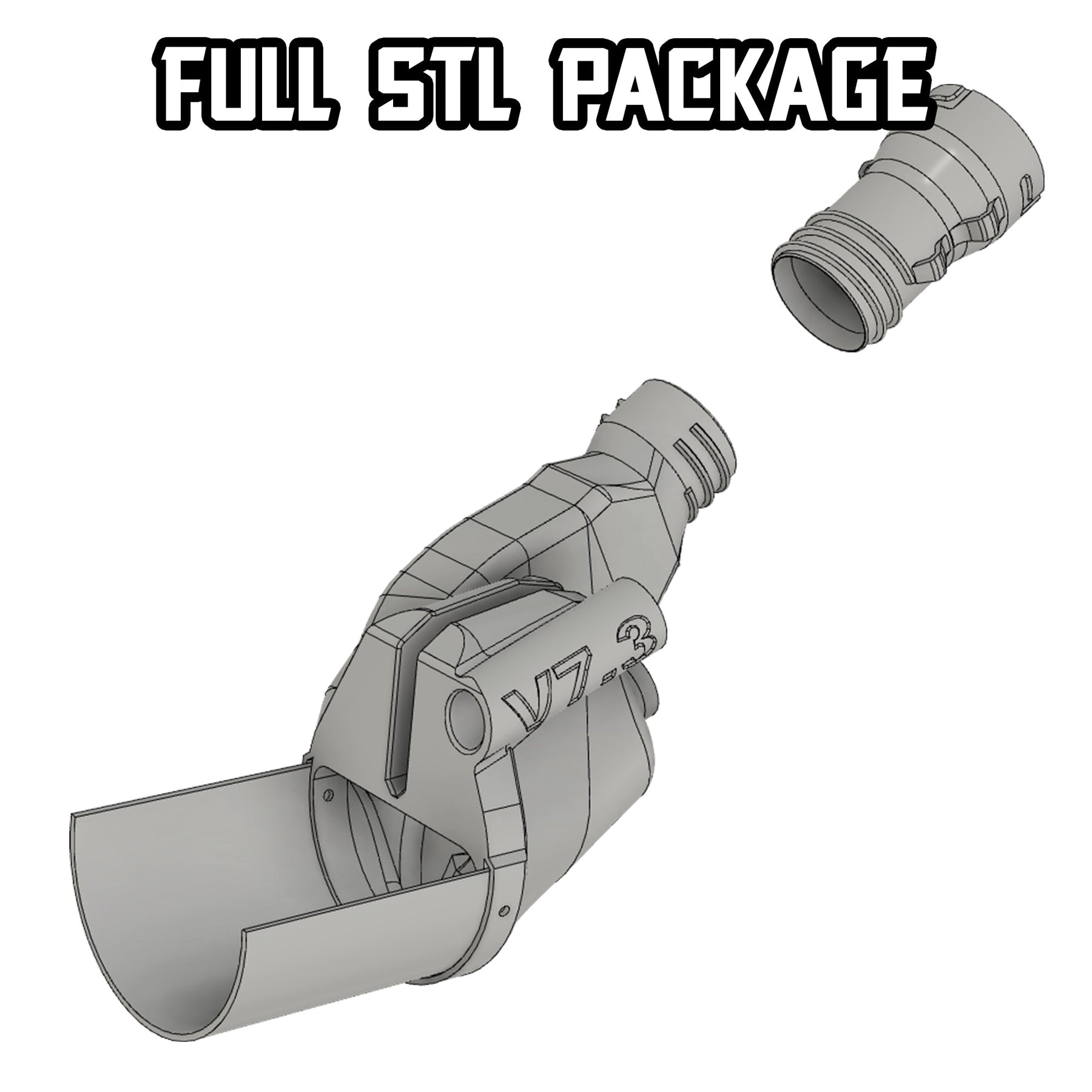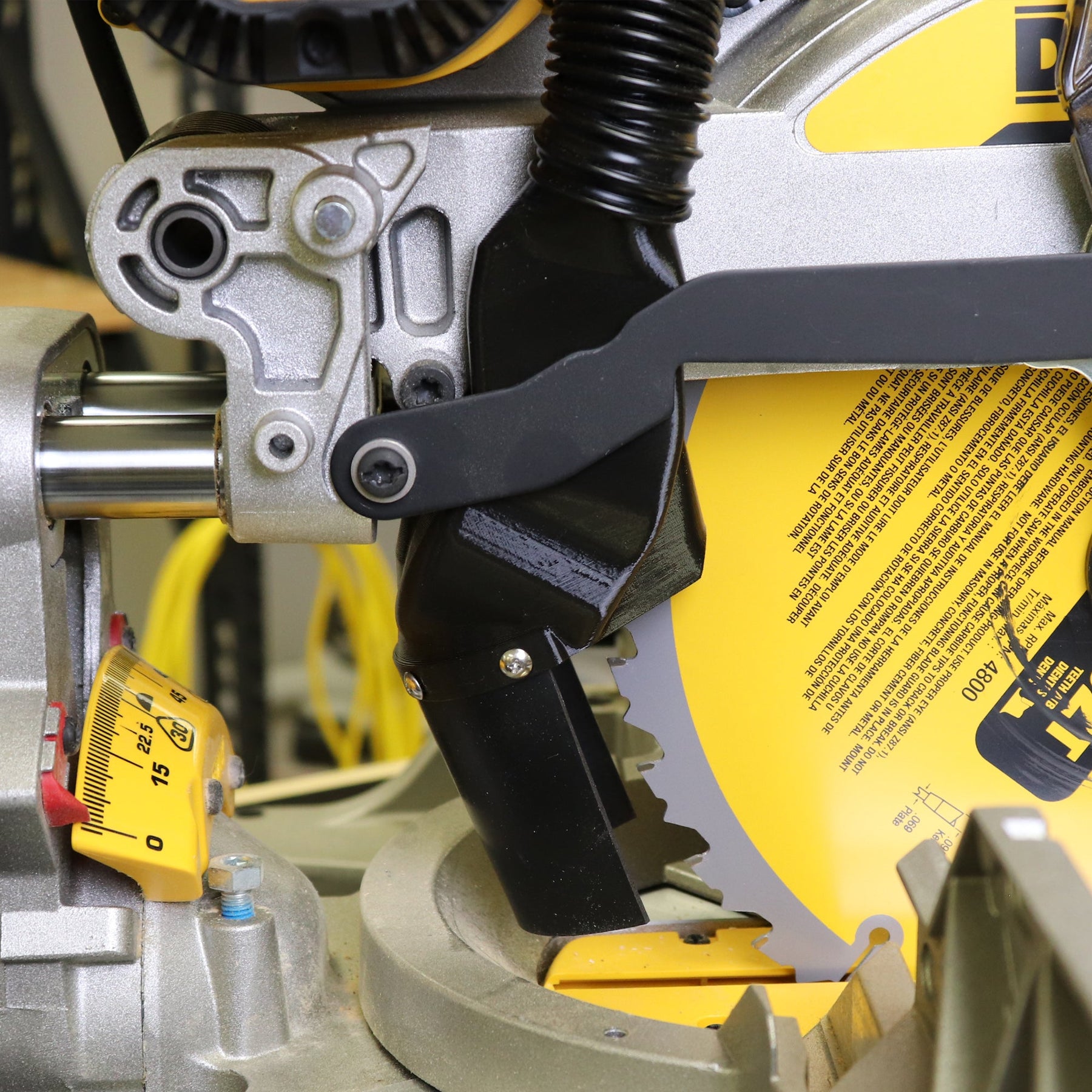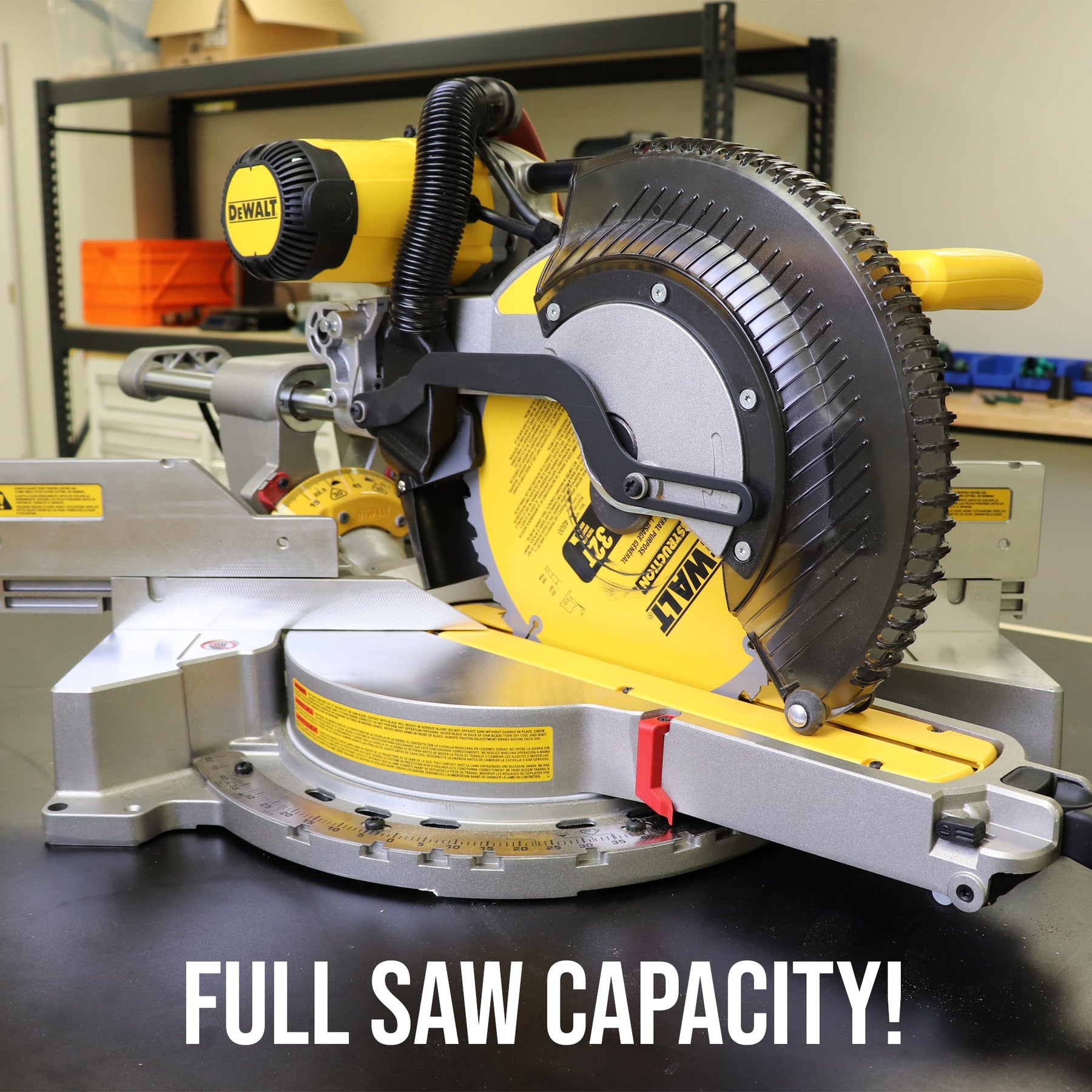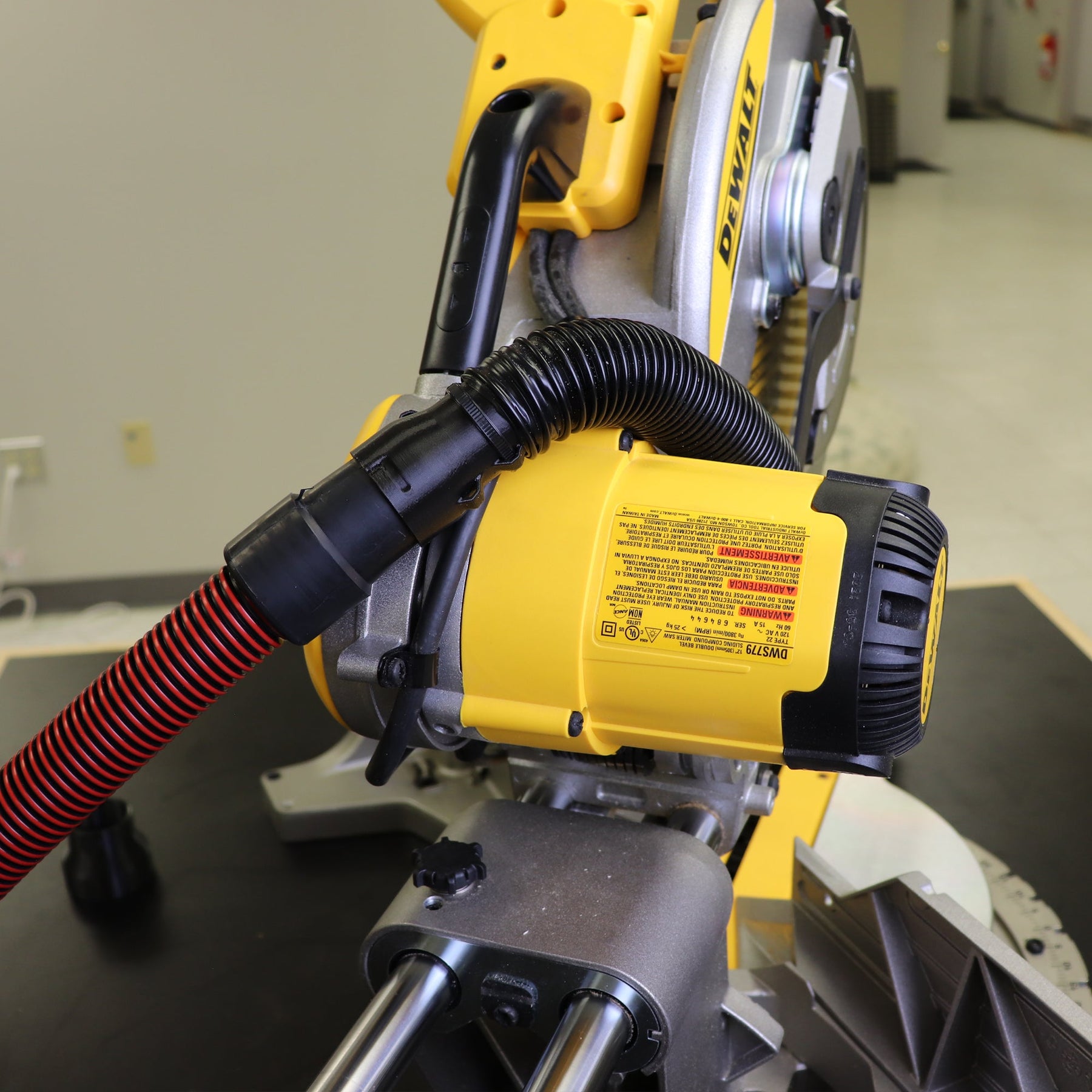 DIGITAL FILES - Dewalt DWS779/780 Sliding Miter Saw Dust Collection
THIS IS A DIGITAL DOWNLOAD for a fully engineered solution that replaces the dust collection attachment on your Dewalt DWS779, 780, 718, and 782 double bevel compound sliding miter saw. If you have access to a 3D Printer and would like to make your own, then this listing is for you.

NOTE: This solution is designed specifically for the following models: DWS779, 780, 718, & 782.  There is no guarantee that this will fit any other Dewalt saw.

You will see a HUGE improvement in dust collection efficiency with this upgrade - all without losing any of your saw's capacity!

Included Files:
(1) STL for Dust Collection Chute Body
(1) STL for Hose Transition Adapter (1.625" OD / 1.4" ID)
(1) STL for 2.5" Dust Port Adapter (2.5" OD / 2.25" ID)
(1) STL for 1.75" Dust Port Adapter (2.0" OD / 1.75" ID)
(1) PDF Instruction with print parameters, materials list, and link/QR Code to instructional video

NOTE: There are additional hardware/materials required to complete this build, which are sold separately HERE. The PDF Instruction includes exact specifications as well in case you'd like to source yourself.