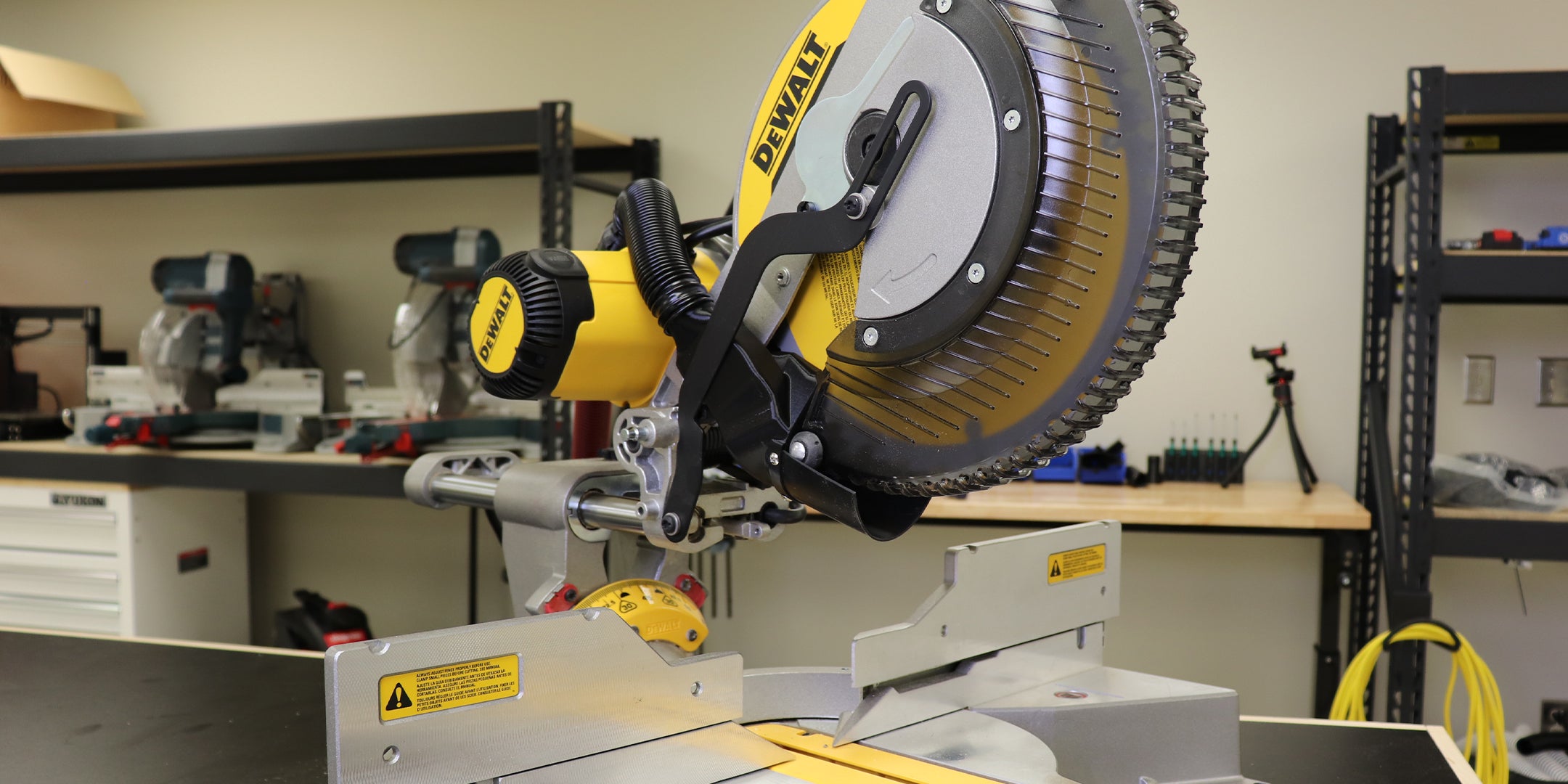 DWS779/780 Dust collection
miter saw dust collection
Finally a solution to the messiest tool in the shop.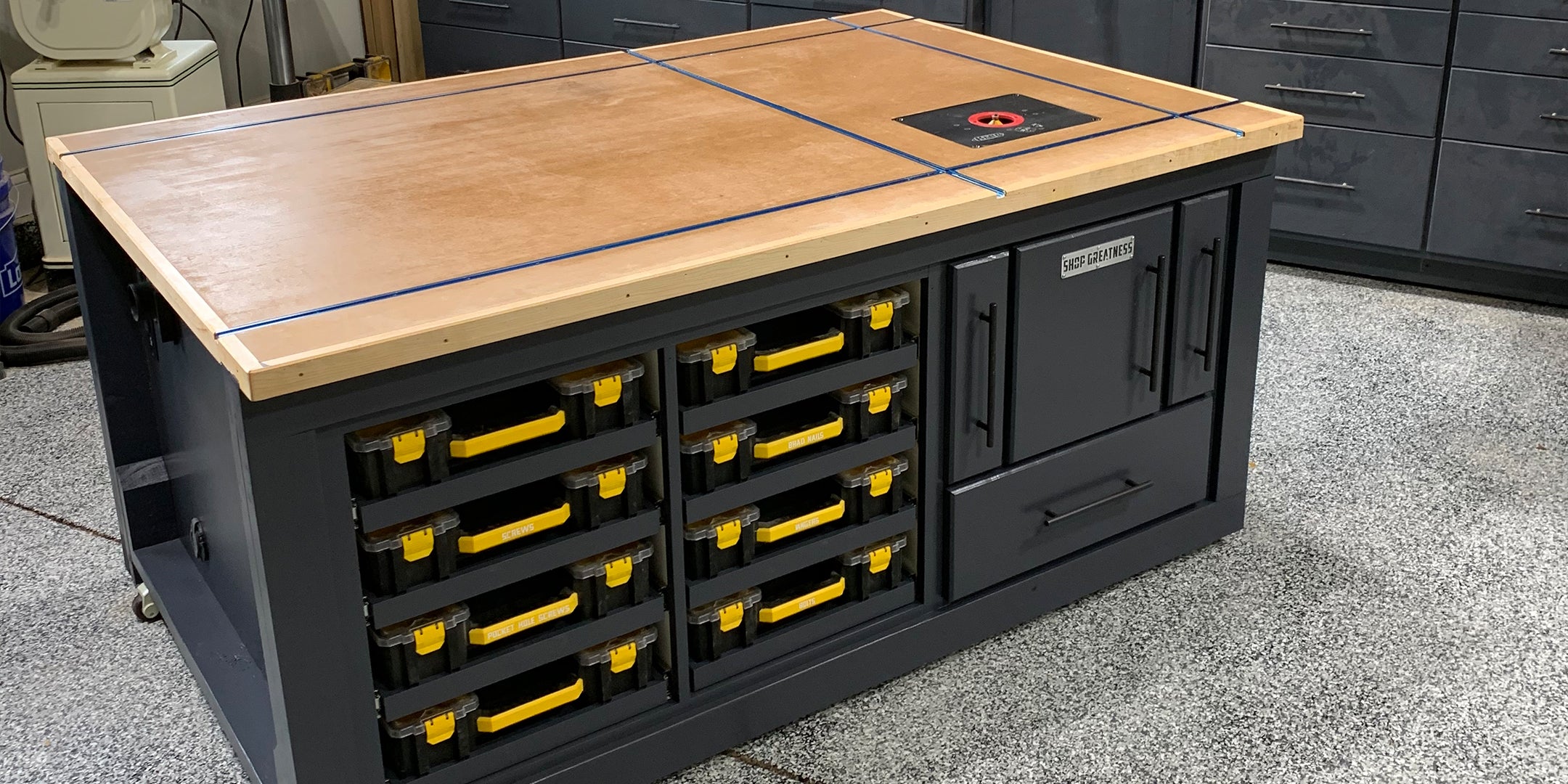 Your shop should be awesome
Shop Furniture that doesn't suck.
Shop Nation is on Thangs!
OUR STORY
Shop Nation started as a YouTube channel focused on the pursuit of "Shop Greatness." The idea is that with enough intentional thought and design a workshop or workspace could approach perfection. Anyone can get there but some need help - that is where we come in.
We are working hard to make achieving Shop Greatness within reach for the masses. Whether you are a DIY'er, weekend warrior, or a garage conquistador there is something here for you.
We want to make your shop as great as it can be so that you can follow your passion.