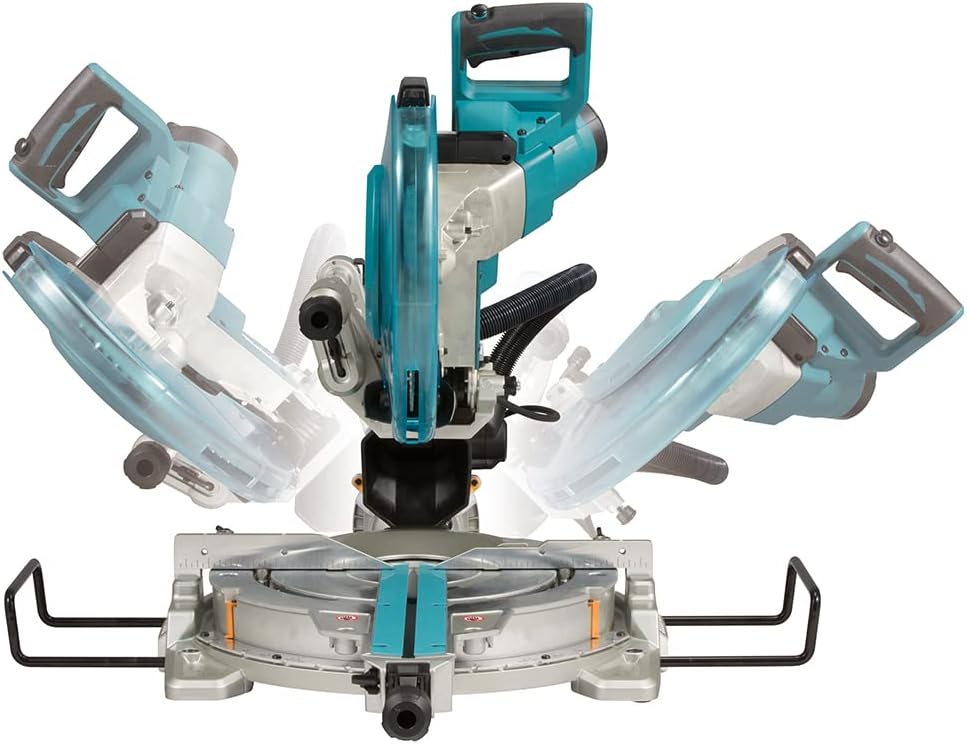 Makita LS1219L Miter Saw Dust Collection Chute
This product coming soon!
Let's be honest, at least Makita made an attempt to improve the dust collection out of the box.  This solution will replace the stock chute(s) that come on your Makita 12" LS1219L Double Bevel Compound Sliding Miter Saw! You will see a HUGE improvement in dust collection efficiency with this upgrade - all without compromising the capacity or range of motion on your saw.

NOTE: This solution is designed SPECIFICALLY for the LS1219L model number. There is no guarantee that this will fit any other saw.

Everything you need will be included Included:
(Coming Soon)

There is an option to add a dust collection fitting to accommodate the common dust collection hose sizes.