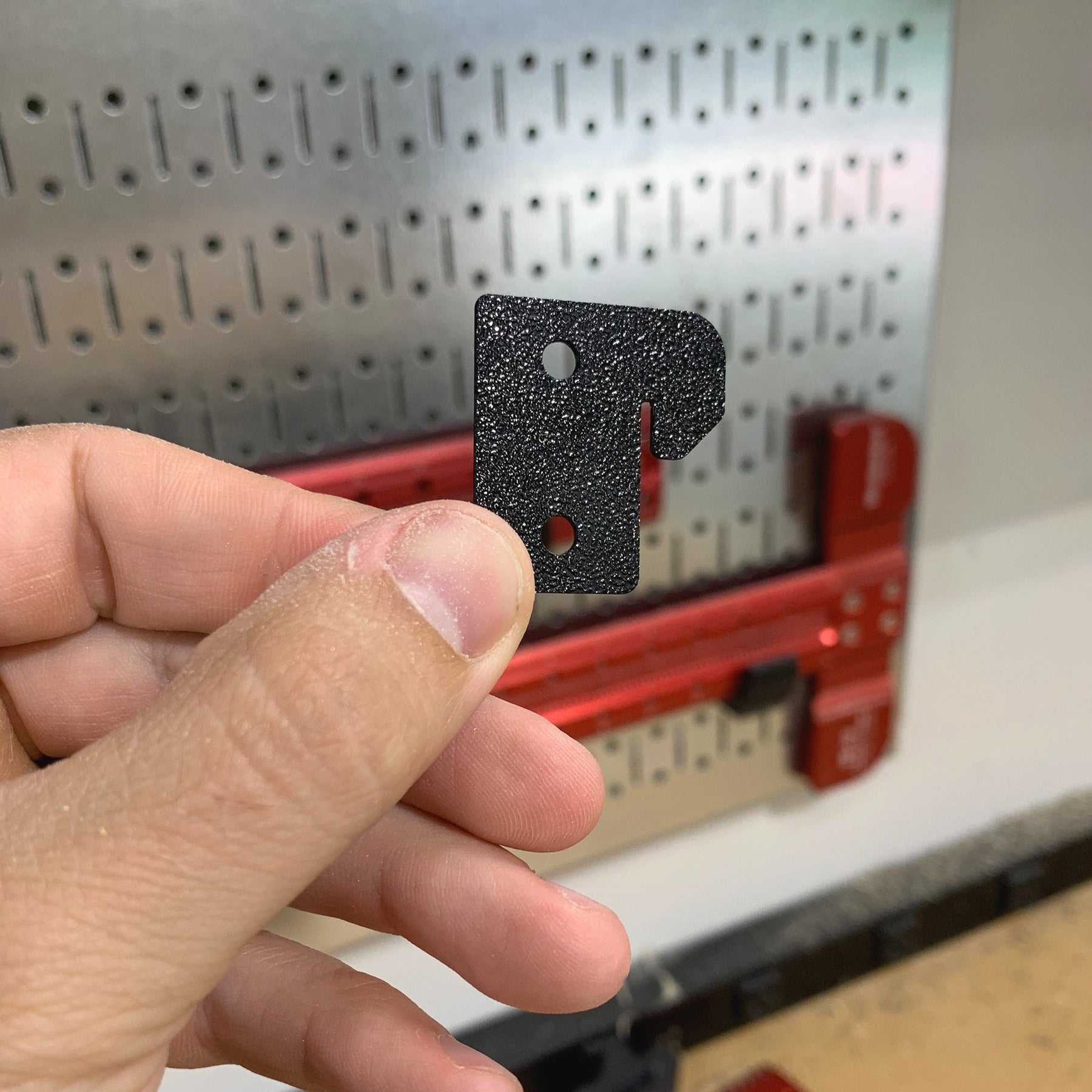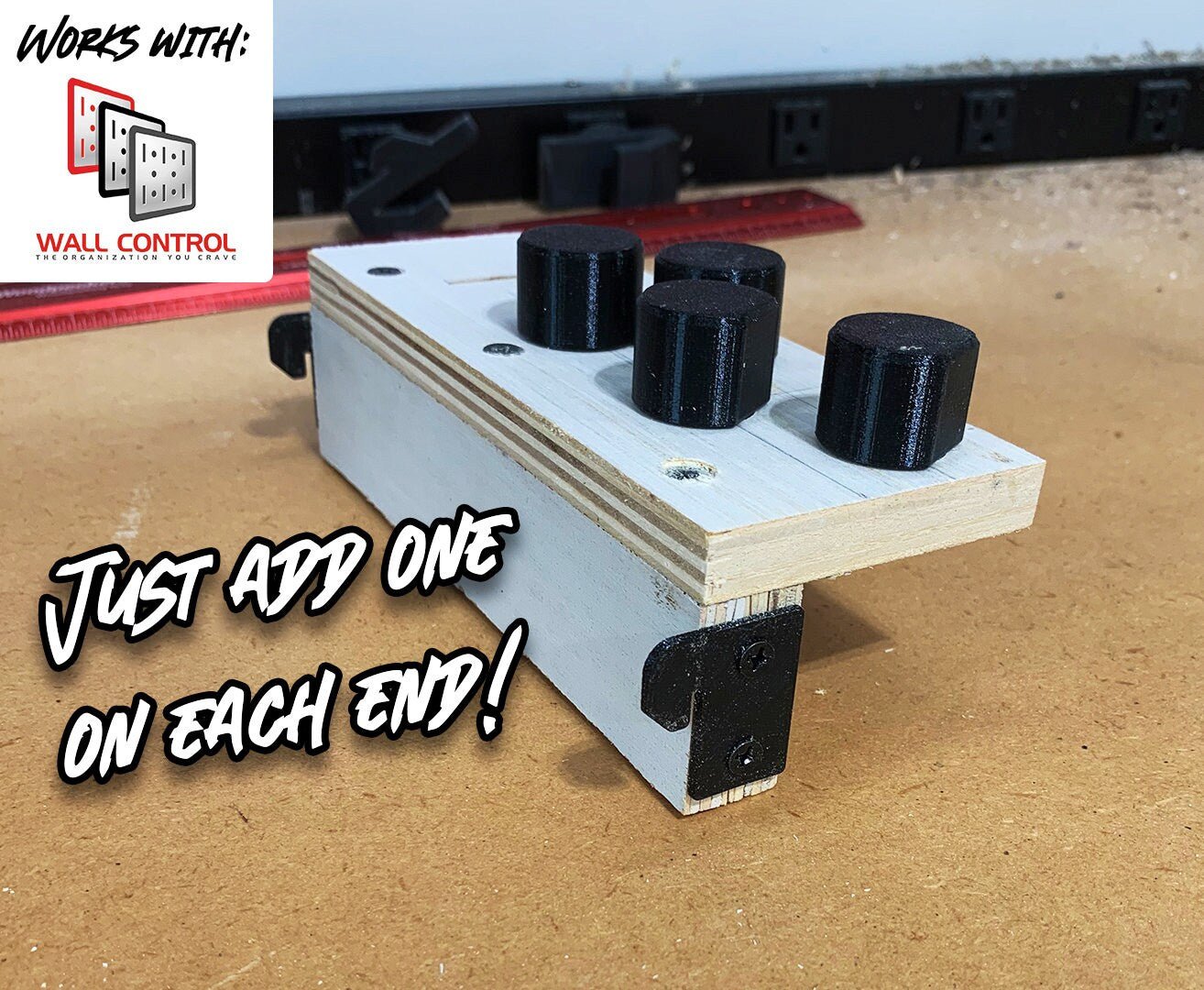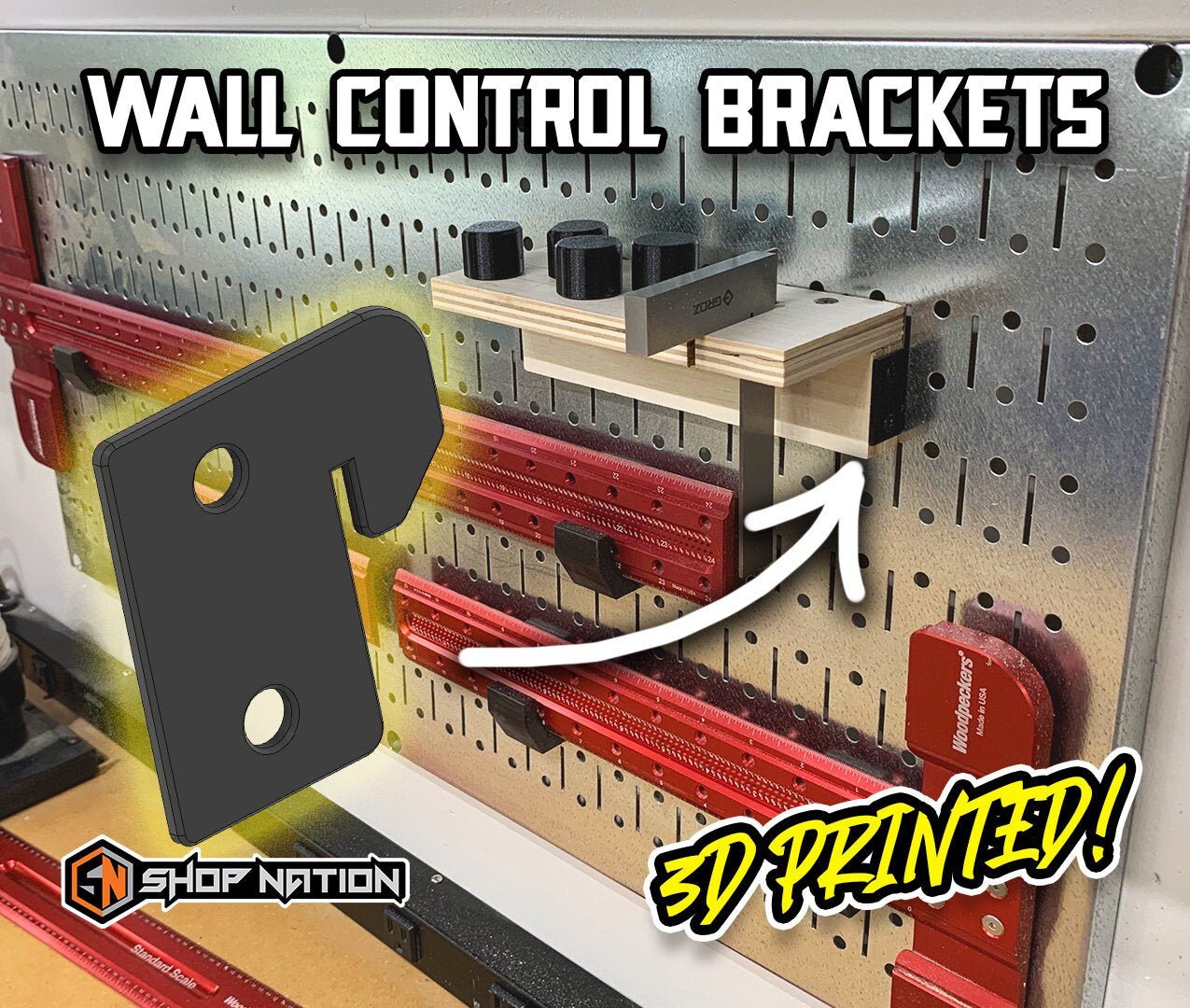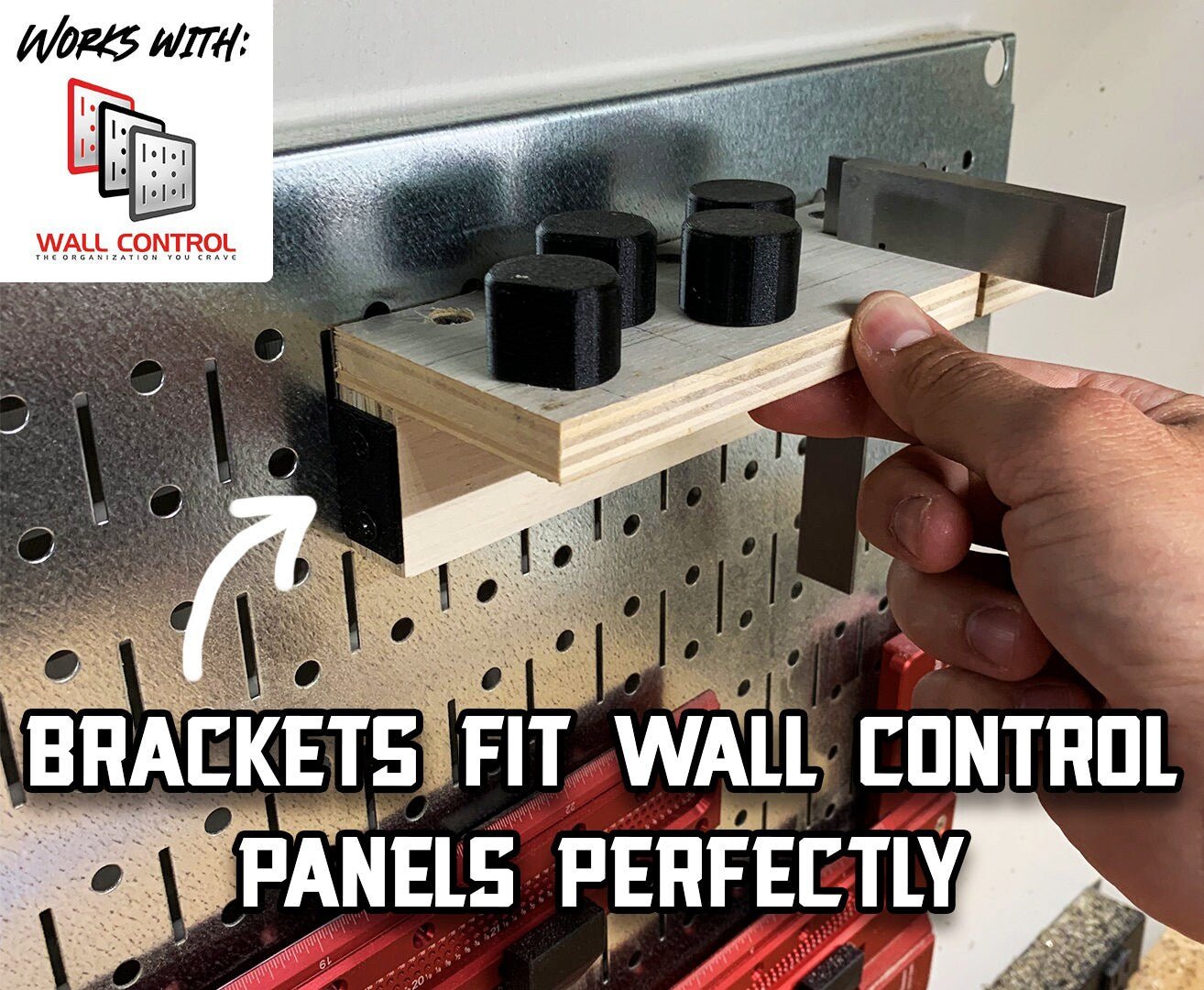 Wall Control Brackets for Custom Organizers
Number of Sets:
2 Sets (4 pcs)
This listing is for a set of 3D printed brackets that fit Wall Control branded panels for your shop organization. Simply add one of these brackets on each end of your custom organizer and attach to the metal wall control panel.

Choose how many pairs of these brackets you need and get to organizing!